Benchmark of innovative design and quality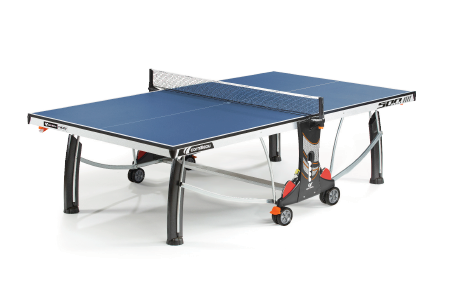 Innovative composite bats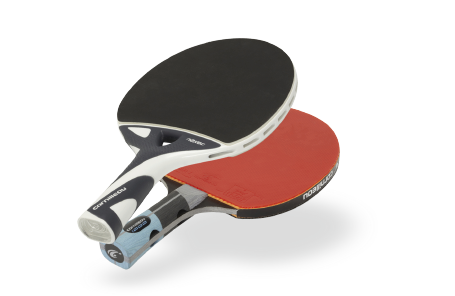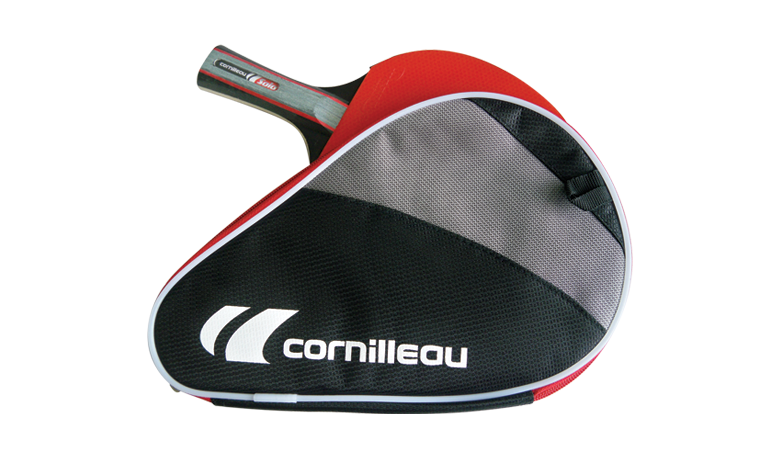 Why Cornilleau
table tennis tables?
Cornilleau has always strived to improve its
products with an objective of foreseeing the future
trends in the sport of table tennis, paying particular
attention to safety, quality of play, design
and practicality, but not forgetting the creative
modern look that make Cornilleau tables
so distinguished.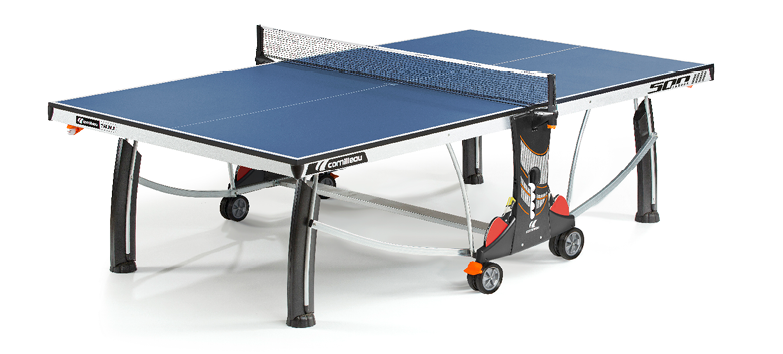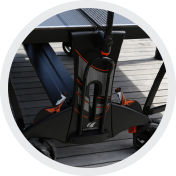 High quality products
State-of-the-art production methods,
high quality materials, and a thorough
quality control process result in the
best table tennis tables on the market.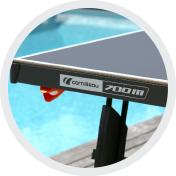 Secure payment
Secure online payments provided
by 2Checkout.com, Inc.
2Checkout.com is a worldwide
leader in online payment.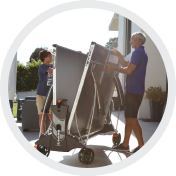 Delivery
We deliver directly to your door - within 3 - 5 working days - all South African locations.

www.cornilleautabletennis.co.za
South Africa's leading supplier of table tennis equipment
for sport, home, play and education.
Payments
Secure online payments providedby DPO South Africa, a leading Payment Gateway in South Africa.

© cornilleautabletennis.co.za All Rights Reserved