Cornilleau table
tennis tables
Cornilleau manufacture tables
for all levels - from hobby tables
for recreational use up to ITTF approved
competition tables. All Cornilleau tables
have a 3 year guarantee as standard
and a 10 year guarantee on outdoor tops.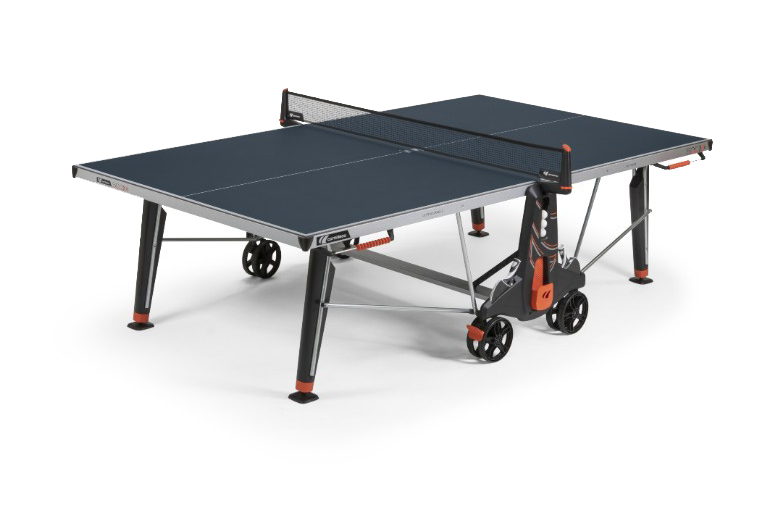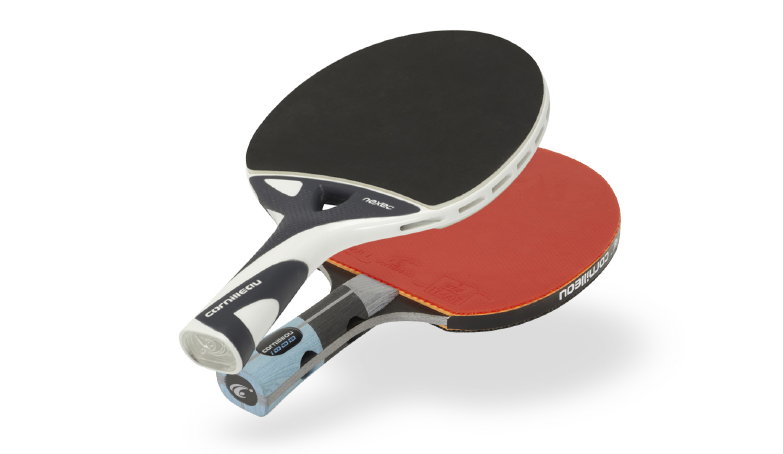 Cornilleau table
tennis bats
The innovative composite bats, Tacteo
and Nexeo, are designed to resist all outdoor
conditions keeping great playing performance.
The wooden bats, Sport 200 and Excell 1000,
are ideal for leisure players and the more
advanced player.
Cornilleau table
tennis accessories
To protect your table from dust
and dirt when not in use you may
want to consider our premium cover
in light polyester. And then of course
you need some balls. That's all you
need - you're good to go!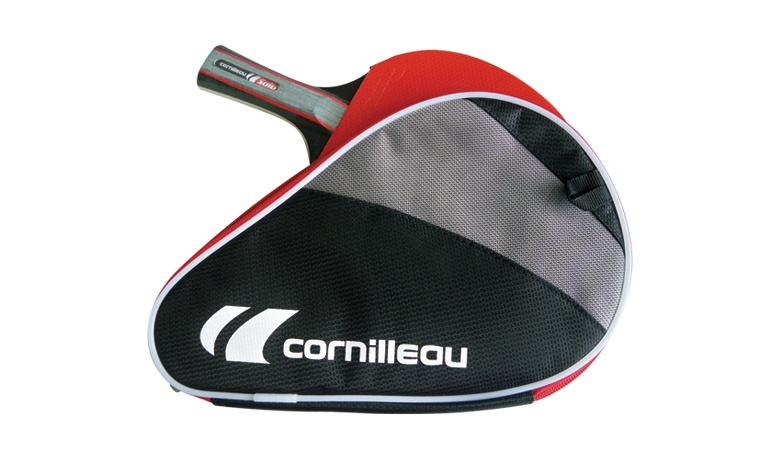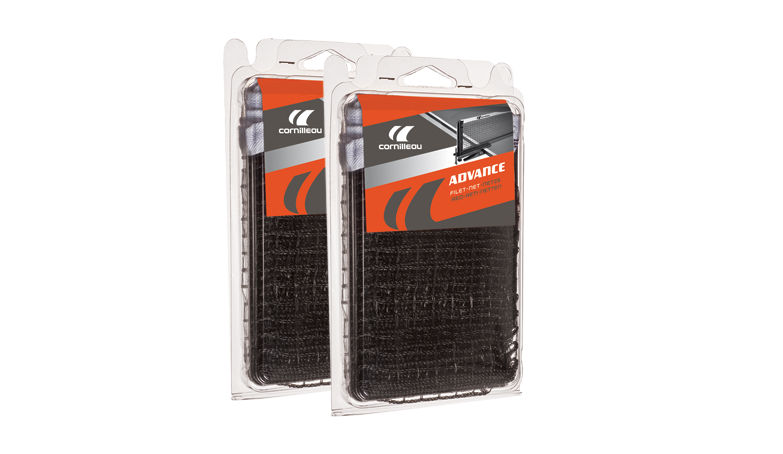 Cornilleau table
tennis Nets
High quality Polyethylene nets.

www.cornilleautabletennis.co.za
South Africa's leading supplier of table tennis equipment
for sport, home, play and education.
PAYMENTS
Secure online payments provided by DPO South Africa, a leading Payment Gateway in South Africa - payment service provider for businesses and individuals to accept payments online.
© cornilleautabletennis.co.za All Rights Reserved